Cath Lab Digest: February 2018
Wearable Cardioverter Defibrillators (WCDs) for Protection From Sudden Cardiac Death (SCD): The AHA/ACC/HRS Guidelines
In this Q&A article published by Cath Lab Digest, Dr. David Kandzari, Director of Interventional Cardiology and Cardiovascular Research at Piedmont Heart Institute in Atlanta, Georgia provides his perspective on the inclusion of the wearable cardioverter defibrillator (WCD) in the 2017 AHA/ACC/HRS Guidelines for the prevention of sudden cardiac death (SCD).
When asked about the importance of screening patients for SCD risk, Dr. Kandzari explains, "The Guidelines are a call to action from a multidisciplinary perspective for all healthcare practitioners to screen and engage in shared decision-making with patients at risk for SCD who might be indicated for a WCD."
He continues, "There is evidence to suggest that as many as one in three patients are never screened for SCD risk; this is something that needs to be addressed. Three lives per day are saved with the WCD. The avoided outcome is mortality, obviously very meaningful… interventional cardiologists are in the best position to identify and screen all patients who are potentially indicated for the therapy."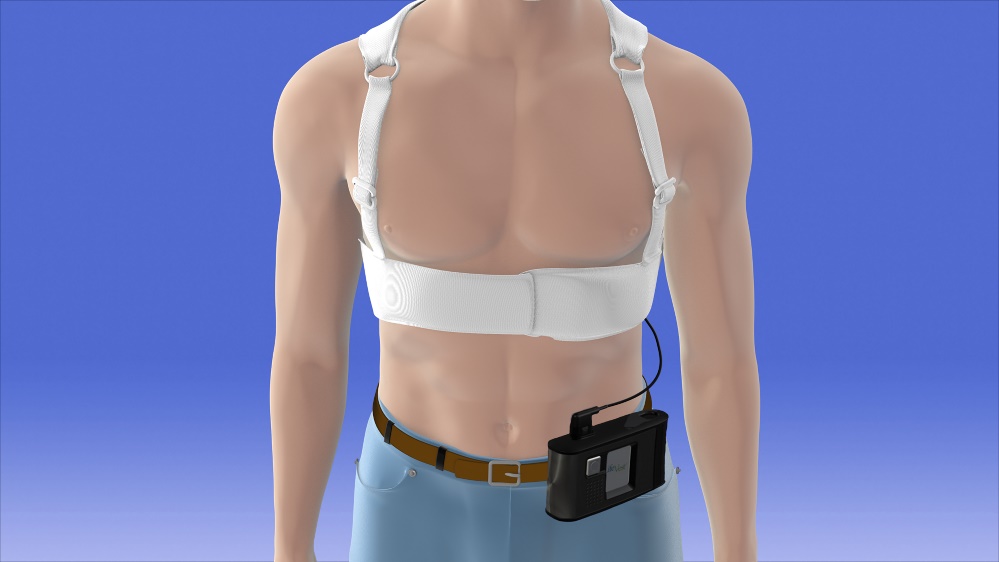 The AHA/ACC/HRS Guidelines for the WCD include recommended use for a wide range of patients at risk of SCD, including those who have recently suffered a myocardial infarction (MI), with or without revascularization, and those with a newly diagnosed non-ischemic dilated cardiomyopathy.