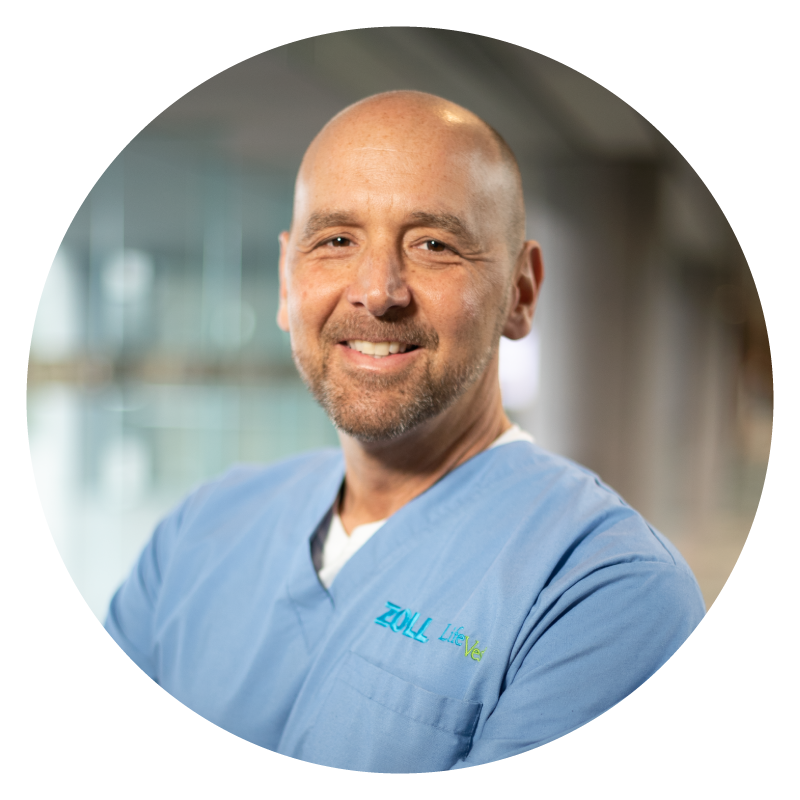 "What I love most about ZOLL is working alongside my sales team. The energy, commitment and passion these individuals bring to our patients and health care providers on a daily basis is inspiring." – Regional Sales Manager, Dom Lio
"Leadership encourages us to be the best engineers possible and work as a team to think outside the box to solve problems." – Staff Electrical Design Engineer, Areej Sajjad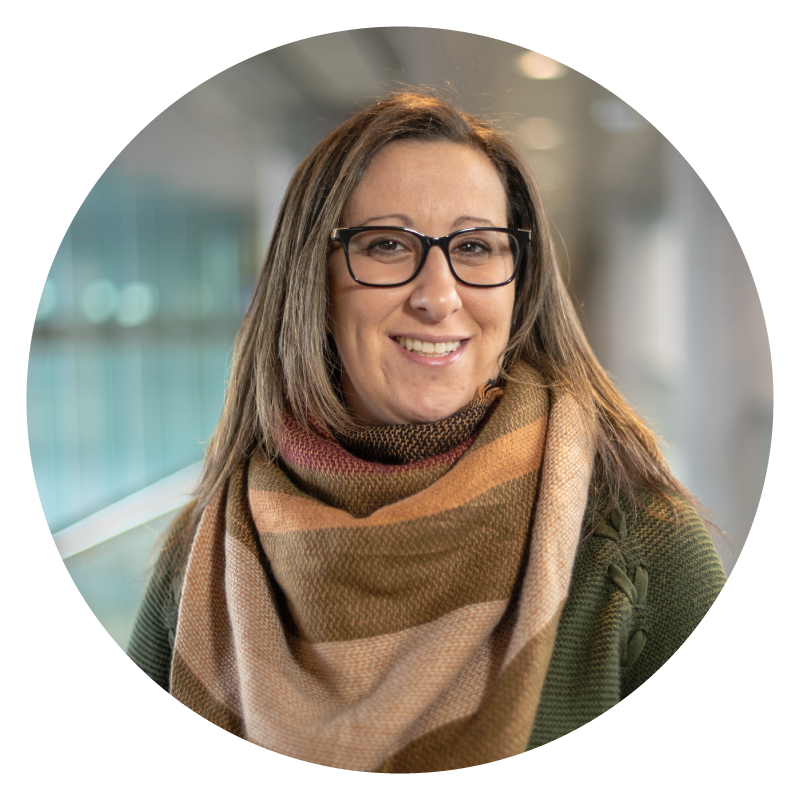 "We are all working toward a shared goal of helping our patients to have a longer life with their families." – Manager of Order Fulfillment, Cardiac Monitoring, Chrissy Fennell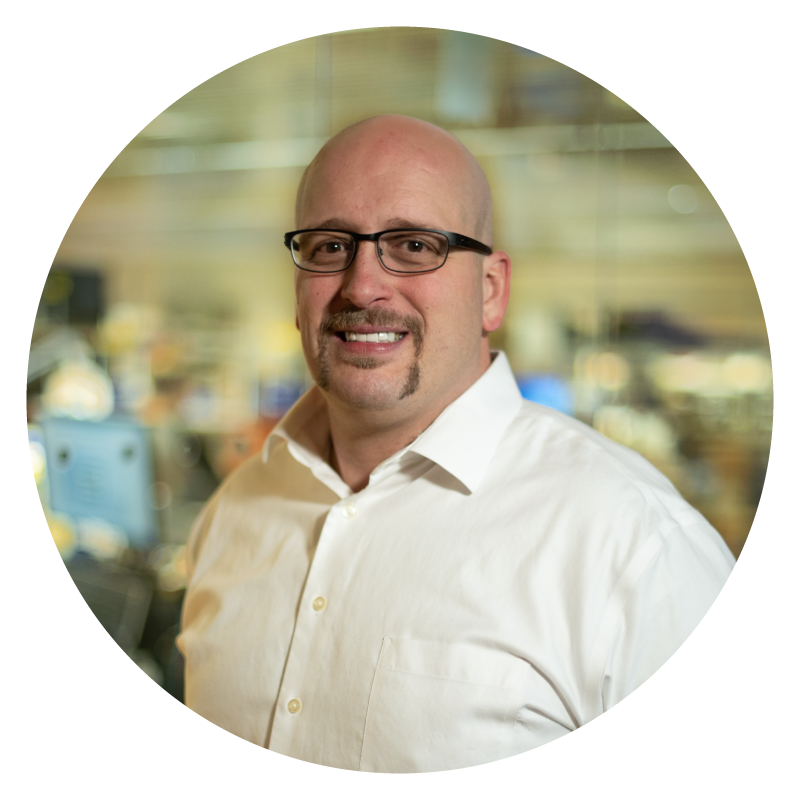 "The leadership team helps to create a better future by aligning our team members' strengths and passions with the needs of the patients and health care providers." – Manager of Site Materials, Greg Mauro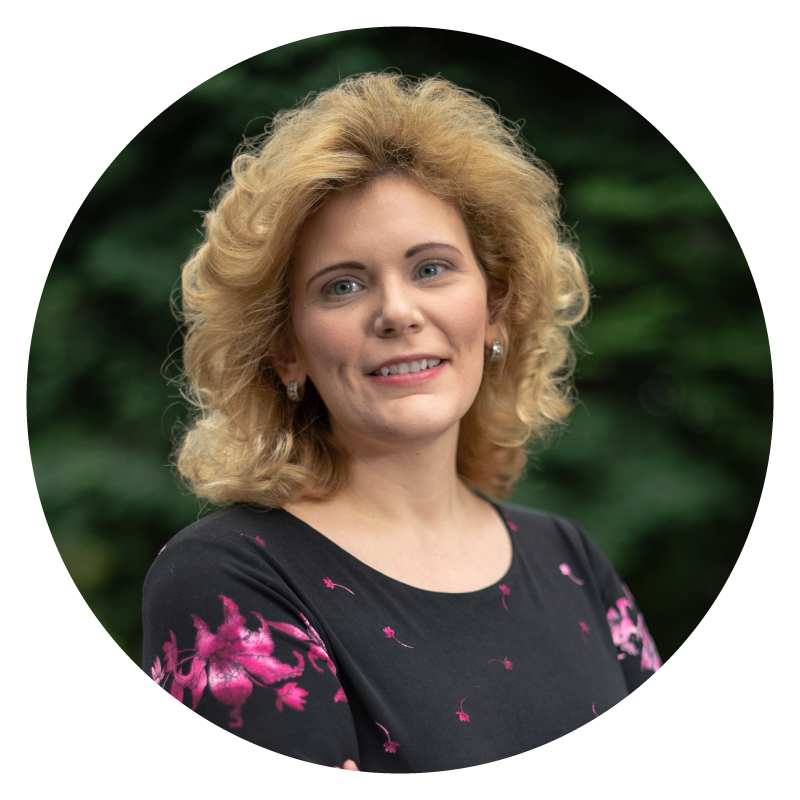 "I have the freedom to voice my opinion, knowing I will be heard. I am always learning something new and challenging." – Clinical Research Project Manager, Nicole Rose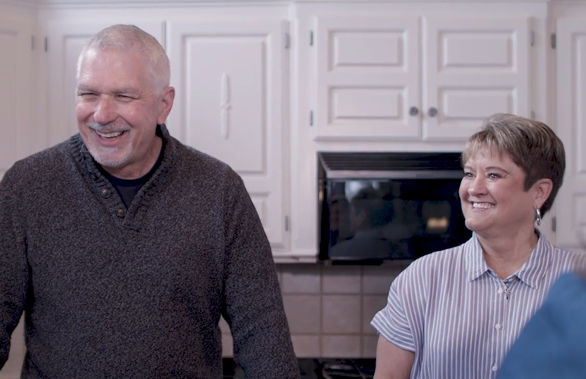 Saving Lives Every Day
Our work ensures heart patients get the therapies they need, including the LifeVest wearable defibrillator. To date, LifeVest has been worn by hundreds of thousands of patients and saved thousands of people, just like David.
See David"s story >>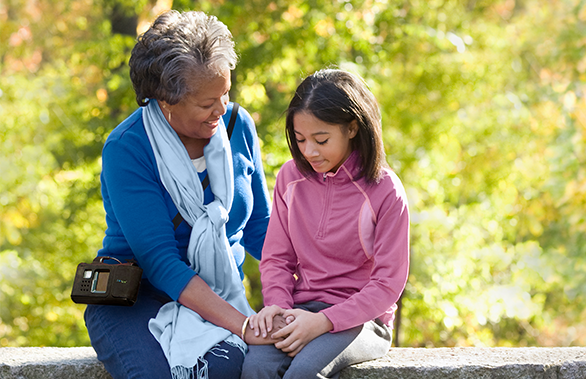 Products to Protect & Manage Patients — Anywhere
At ZOLL, your work will contribute to products that provide patients with peace of mind and lifesaving therapy.
ZOLL LifeVest
is the world's first and only wearable defibrillator. Our cardiac care offerings are expanded through the
ZOLL Cardiac Monitor
and associated technologies.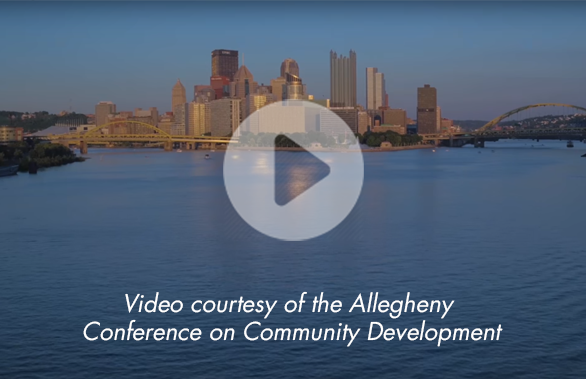 Innovation in Pittsburgh
Often rated as one of America's "most livable" cities, Pittsburgh is a hub of innovation in healthcare and technology. We always have room for one more great idea and one more great neighbor. Won't you join us?
Build your life in Pittsburgh >>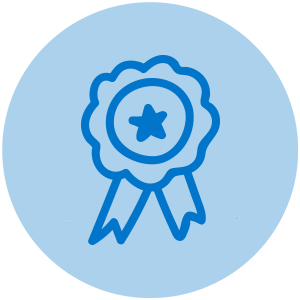 Award Winning
We've been Pittsburgh's Manufacturer of the Year, one of Western PA's Healthiest Employers, and even one of Pittsburgh's Coolest Offices.