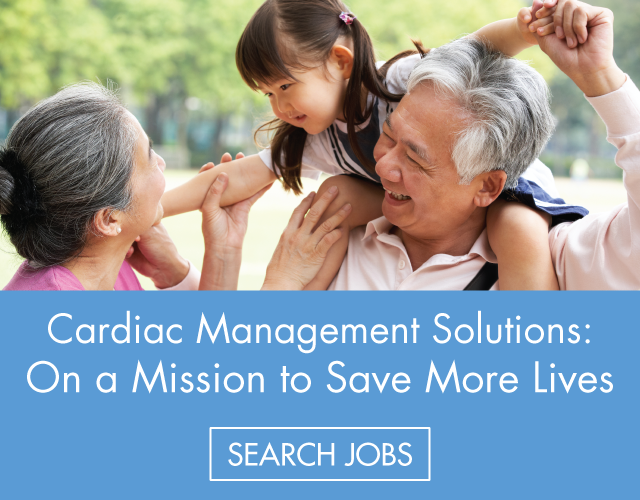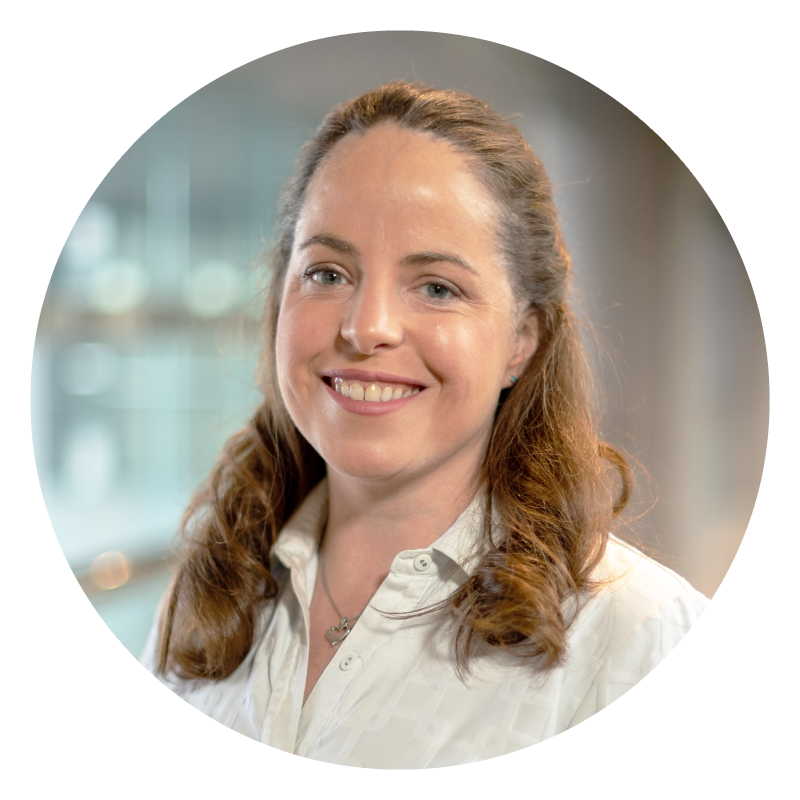 "ZOLL is an exciting, innovative company. I love having the opportunity to explore research topics that are truly important to patients and physicians." – Nicole Bianco, Senior Clinical Research Scientist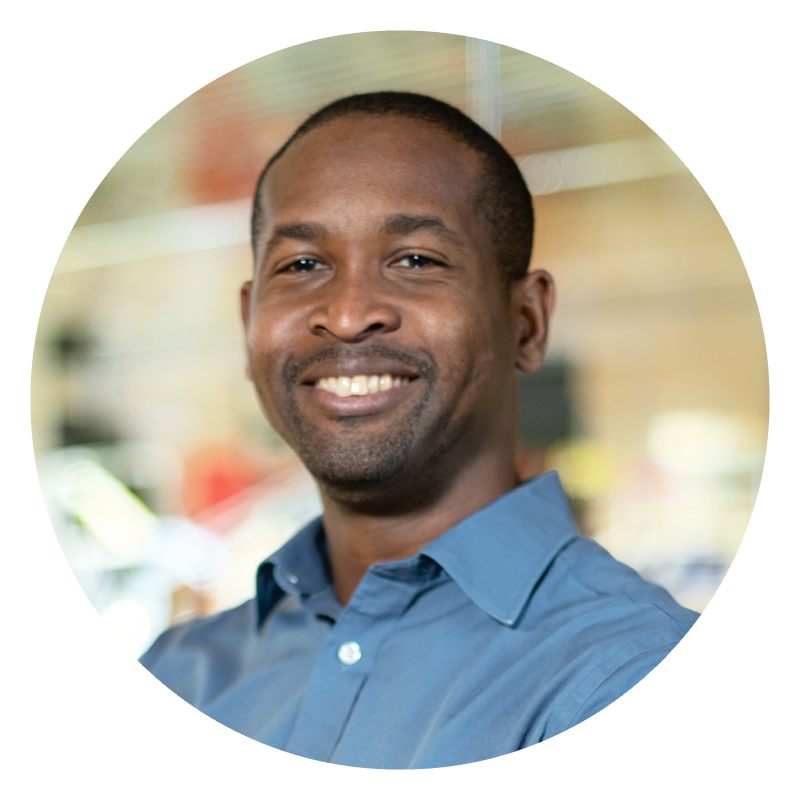 "At ZOLL, I feel like I am on the front lines of saving lives. We all play a part — whether we manufacture the device or develop the software that goes into it." – Mohinder Dick, Advisory Data Engineer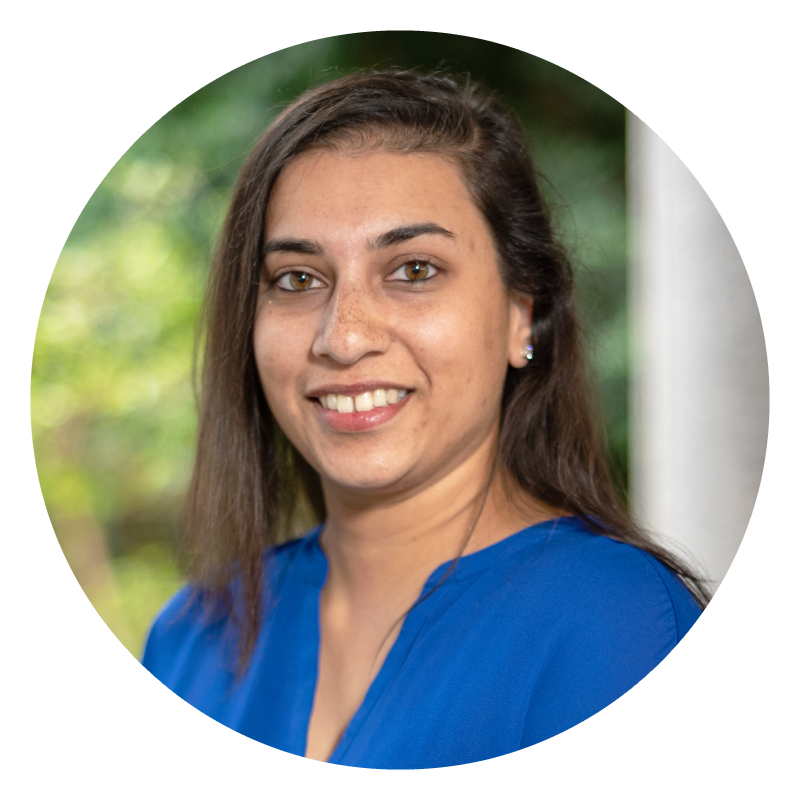 "I love that I get to interact with so many people, both internal and external to ZOLL. I work directly with our patients to make sure that our products are the best solutions for them." – Sunaina Rustagi, Human Factors Engineer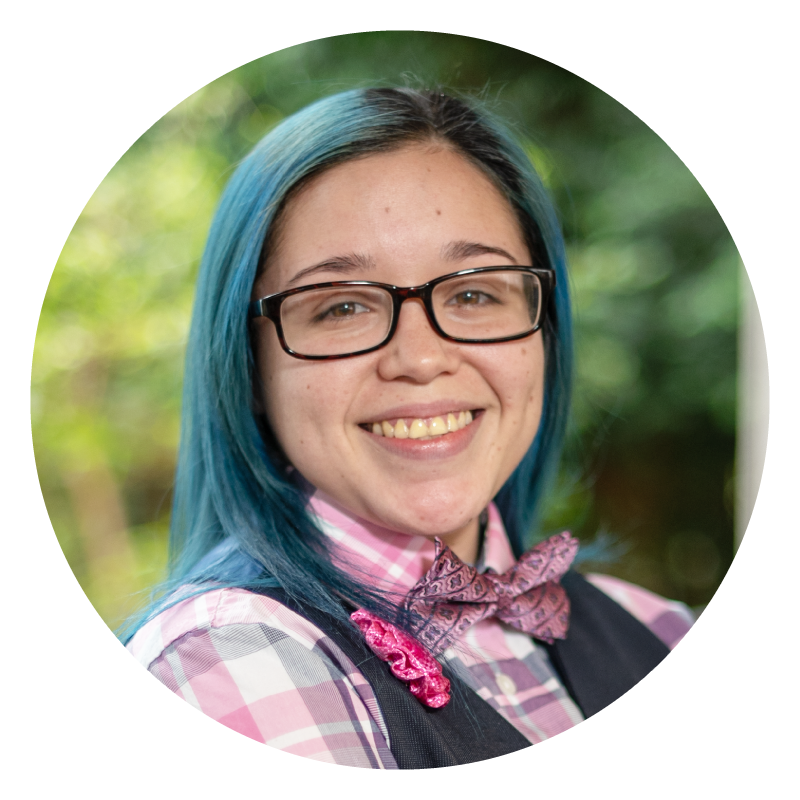 "I am proud to work at ZOLL simply because of what we do. We save lives. I can't think of anything more rewarding than that." – Natyulie Vargas, LifeVest, Senior Associate Account Coordinator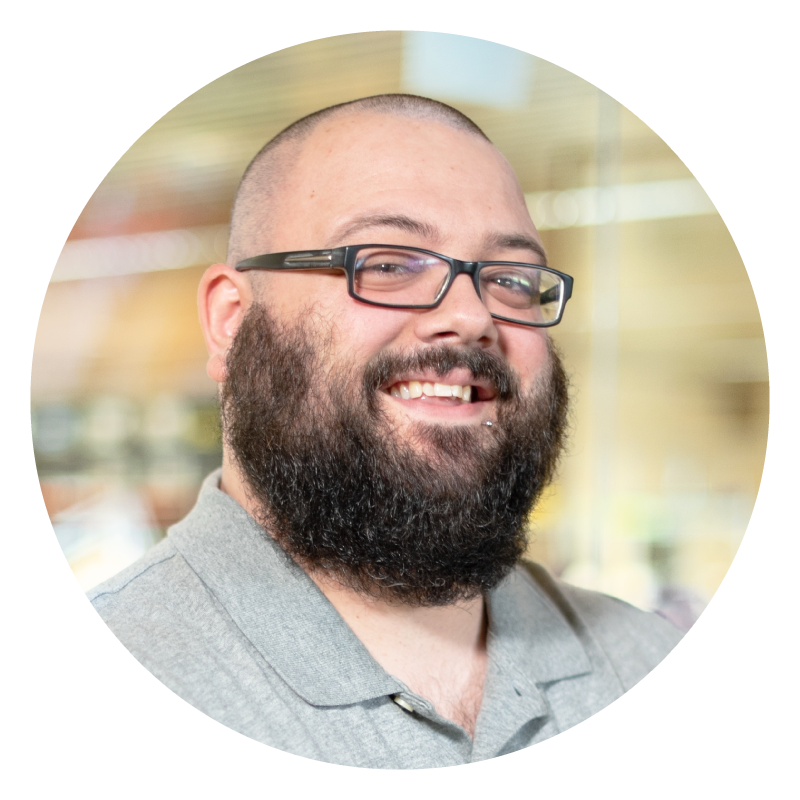 "We are working hard to make sure that every patient is protected with LifeVest. It means a lot knowing that I am helping to save lives." – Matthew Ondrey, Team Lead III, Manufacturing & Service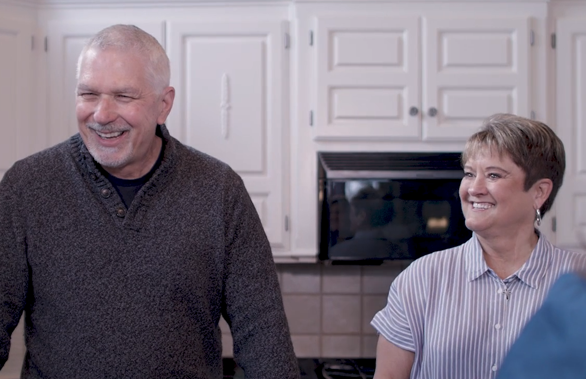 Saving Lives Every Day
Our work ensures heart patients get the therapies they need, including the LifeVest wearable defibrillator. To date, LifeVest has been worn by hundreds of thousands of patients and saved thousands of people, just like David.
See David's story >>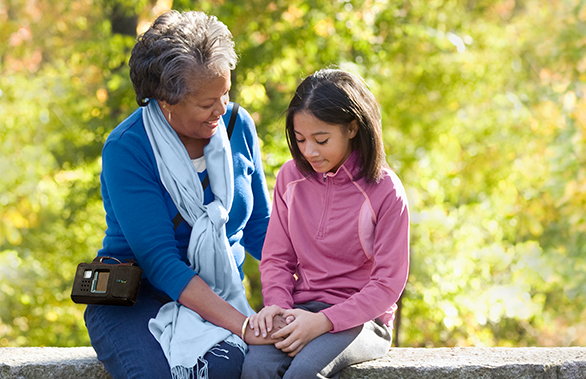 Products to Protect & Manage Patients — Anywhere
At ZOLL, your work will contribute to products that provide patients with peace of mind and lifesaving therapy.
ZOLL LifeVest
is the world's first and only wearable defibrillator. Our cardiac care offerings are expanded through the
ZOLL Cardiac Monitor
and associated technologies.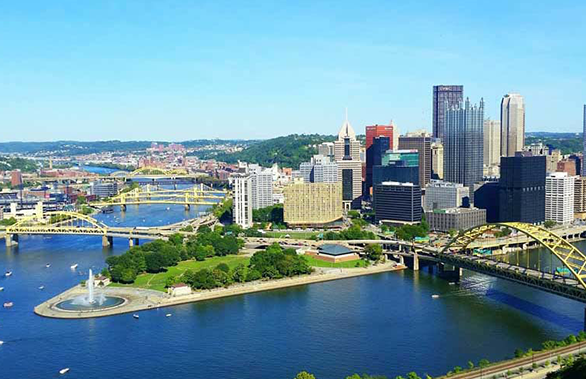 Innovation in Pittsburgh
Pittsburgh is a hub of innovation in healthcare and technology and has consistently been rated as one of America's "most livable cities." See why you should build a life and career here.
Learn about Pittsburgh >>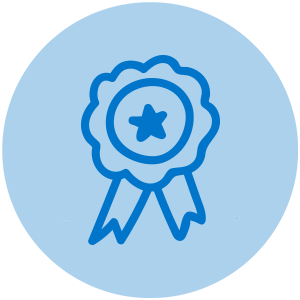 Award Winning
We've been Pittsburgh's Manufacturer of the Year, one of Western PA's Healthiest Employers, and even one of Pittsburgh's Coolest Offices.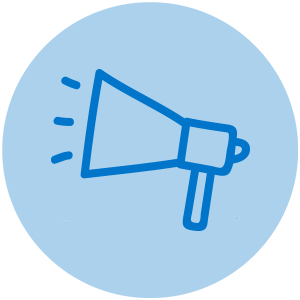 Join Our Talent Network
Receive updates from our organization and alerts with new job opportunities that match your interests.